INNOVATION AND SUSTAINABLE DEVELOPMENT INSTITUTE - NGO A.s.b.l – The Coordinator
The Innovation and Sustainable Development Institute is an organization of youthful character and orientation. Its members are young, active and energetic, with knowledge, knowhow and rich work experience. The actions that carries out, in cooperation with other bodies, are seminars, workshops and research studies in fields of entrepreneurship, human rights, active citizenship, sport and hygiene, sustainable development. It is also active at European level as it participates in the implementation of European programs as a Coordinator and as a partner. Through the participating networks it is in contact with a variety of partners through which it can identify the appropriate young people involved and enhance the dissemination of project results in this project.
info@isdi.lu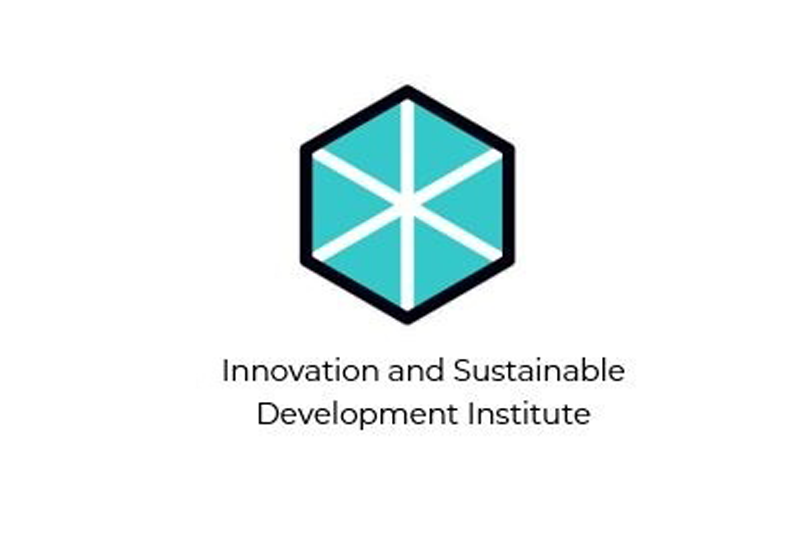 EURO-NET: is a not-for-profit association (born in 1998) that is member or associated member of 58 international networks (5 of them are EU networks: EUROPE DIRECT, EUROGUIDANCE, EURODESK, SOLVIT and EBN-EUROPEAN BUSINESS & INNOVATION CENTRE NETWORK); is also recognized as OFFICIAL PARTNER OF EU PARLIAMENT in 2 sectors (ON-LINE MEDIA and EVENT) has developed 77 its own antennas in 26 different countries in Europe. co-operates with many public bodies with which it has particular agreements for the diffusion of juvenile and adults' activities and helps all juvenile organizations and any other NGOs type to develop European programs; is information & project development center.
www.synergy-net.info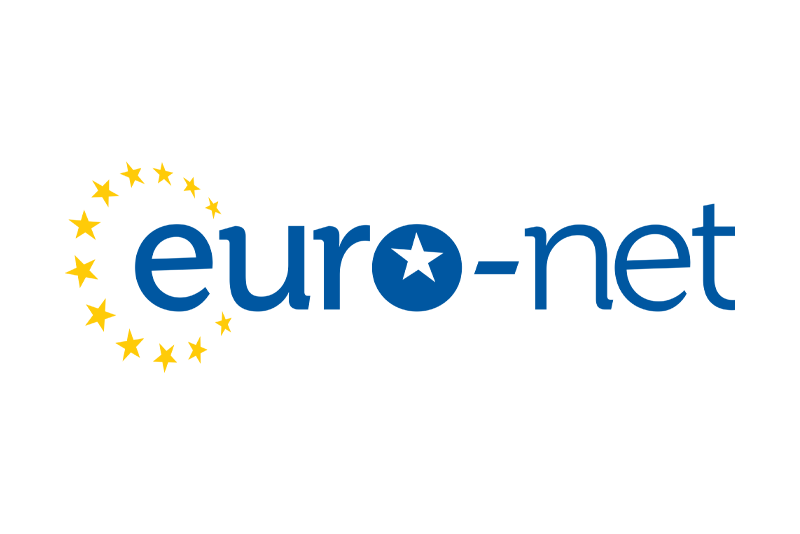 VET Centre accredited by the Human Resource Development Authority of Cyprus. The strength of our enterprise primarily lies in our highly qualified team and its extended network of international partners. STANDO LTD has 4 full-time staff, 10 part-time and more than 20 volunteers. Our dynamic and experienced academics, researchers and practitioners are committed in implementing large scale co-funded projects and collaborate with organizations from Cyprus and around the world. We actively participate in the planning and implementation of national and international projects, aiming at providing innovative solutions that facilitate the development of people and the cohesion of societies.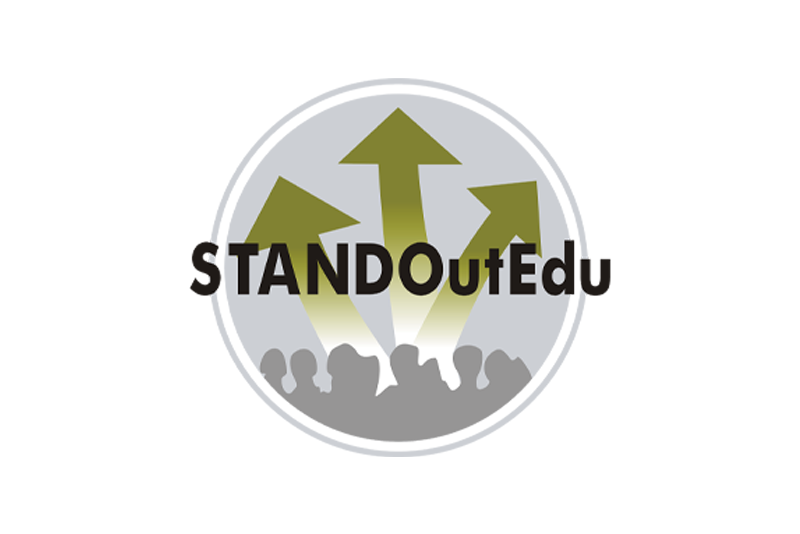 Association FenêtreS - France
"Association FenêtreS" has a staff of 2 people employed, 8 volunteers working each week for animation workshops and 20 local partners with whom it organizes activities. It is a cooperation platform where partners work mainly together for young people in the Rhône-Alpes region, proposing the development and implementation of non-formal activities. It belongs to large networks of local, regional, national and international partners, with which it is developing youth exchange projects, training courses, workshops and seminars at European level. It is a member of a platform for youth cooperation through non-formal education, the EUROCIRCLE network that group promotes in the fields of social, vocational training and employment for young people and adults in difficulty. In 2014, a branch of the NGO EUROCIRCLE was created in Charbonnières-les-Bains, near Lyon, in the Rhône-Alpes region, named Association FenêtreS. Both worked together in all European projects. Platform's activity focuses on three main areas: rehabilitation, youth mobility development, social inclusion.
www.assofenetres.com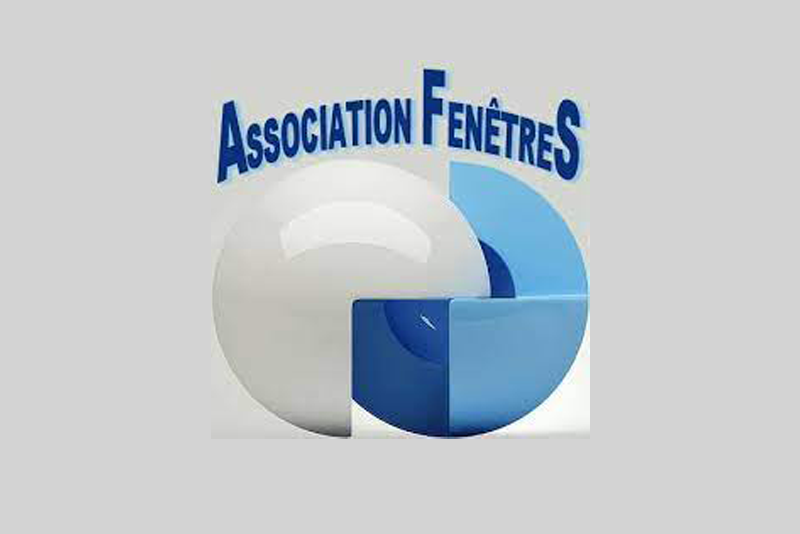 Biedrība "European Center for Research and Regional Development" – Latvia
ECRRED is a non-governmental organization established in 2019 in Riga, Latvia, to help individuals, communities and institutions to develop their skills, improve their performance and share knowledge to be able to meet the challenges of society and thus contribute actively to the development of a European area of skills, competence and qualifications, as well as to the development of an inclusive and coherent European community. Our goal is to promote lifelong non-formal learning and initiatives of transnational aspects specifically addressed to young people, adult learners and professionals, through non-formal education. Our main vision is to develop innovation to be implemented at the level of civil society and therefore contribute to social cohesion.